salam peeps!hye2..erm..ifa nak try join contest nuffnang lagi nie!hee..sebenarnya ifa tak pernah bertuah pun kalu join contest nuffnang tulis entri kat blog nie..tapi..takpe la...nak try juga!hee..kali nie untuk nuffnang premiere screening of the amazing spider-man!mana tahu bertuah lak kan2..hee..
'
If you were given a chance, what animal/living being superpowers would you want to get?
"
erm..for me..the power that i would have is i can change to be what ever animal i want!i can disguise myself!so,that the enemies cant trace who is me and where am i..then i can attack the enemies in the animal shape!with the suitable power that can defeat the enemies..=)
i will told u guys some of my power that can be used to save the world!again..some of the power..because i can be what ever animal that i wanna be right??hehe..
first of all,i can change to be a bat!as u guys know..bat have a supersonic power in hearing!i can used this ability to figure out where is the enemies by trace the sound that they make!
second,i can change to a wolf!wolf have a strong power to fight with the enemies!wolf also can smell the enemies scent!then it can find the enemies first!or maybe it can find a suitable place to hind before make a move!wolf can move very fast u know..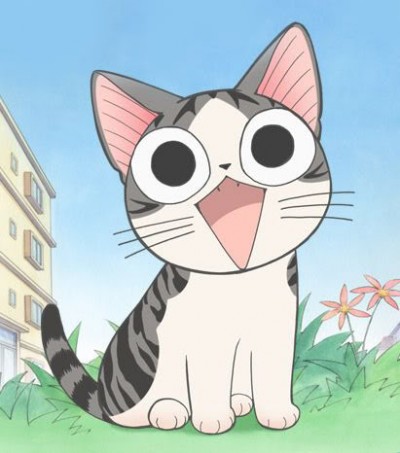 third,i change to a cute kitten!of course it have a stalker ability!for sure the enemies cannot figure out that this cute kitten will be the stalker!
fourth, i can change to a dragon!erm..what did u except from a dragon??of course a powerful power!the king of the animal..yaa..i can be like that..awesome right??
fifth,i can change to a tiger!king of the jungle!yaa..one of the powerful animal..again!haha..it can smell very good..it also can fight strongly..it can claws the enemies with all it power!
so,this is some of the animal that i can change to be if i want!all of it have its own ability and power!for that can i have The Amazing Spider-Man merchandise and premiere screening ticket??because i need to watch how good or bad the movie..=)
p/s: credit to google for the pictures!