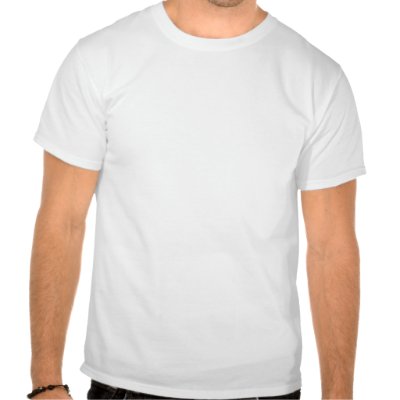 salam peeps!erm..ifa wat entry nie sebab ifa geram la ngan perangai blogger2 yang dok gila sangat nak follower ramai nie tau!kalu ye pun bagitau ifa nie u guys follow my blog dan mintak ifa follow balik..ifa xde masalah tau..selalunye ifa akan follow balik la..except blog tue blog ntah pape nie..i will not follow u back..sorry ya!
ifa xpernah paksa sape2 pun blog ifa nie..ifa tau blog ifa nie bukan best sgt pun..but i really appreciate when u guys sudi follow my blog nie juga..tq so much!sebab ifa perasan ada yg follow blog ifa but tak mention pun yg die follow nie..tq yaa!
tapi..ada 1 jenis manusia nie yg ifa cukup tak suka!!!tolong la jangan menipu!!pe korg dapat ah?mentang2 ifa nie jenis u follow i..i will follow u back!yg korg sengal ubi menipu tue buat apa ek?korg ingat follower riban2 tue korg fames la??otai la kunun??hah2??
ifa xsuka la tau tak!dah la cakap "
singgah ye..saya follow nie..sila follow balik..
"..weh!korg pk korg bos ke weh?bagi arahan nie!i wll not follow u okie!so sorry..=p..tau tak nape ifa kata korg penipu??sebab korg xfollow pun blog pink ifa nie!kebetulan 1 day nie..ifa refresh jap..so masuk lak msg ckp die follow my blog..then ifa pelik la..xde pun..then refresh lagi..sah xde nie!penipu gle nie!sengal ubi betol la korg nie!
sorry to say kan..gurl ke guy ke..sama je nie!ramai sgt dah wat camnie!tue ifa geram nie!adeh..tekanan nie..paling baru semalam nie!bila ifa tengok die xfollow but ifa still pergi blog die but not follow la ye..i dont care!n then alih2 je die datang lagi n baru die follow nie..so sorry ye..dah terlambat!awak xjujur pun!so i will not follow u!
ifa xkisah kalu korg tgl msg yg sopan2 sikit pastu memang betol2 follow blog ifa nie..for sure i will follow u back tau..hee..okie la selesai dah sesi luahan perasan geram nie..haha...kesimpulannya jujur la weh..ntah pape je perangai korg nie tau..gila follower nie..haha..lagipun korg xterfikir ke berbaloi ke dorg follow blog korg ek?
ifa malu nie..xde la ifa suruh org follow ifa balik..ifa rasa xlayak pun nak di-follow2 nie..haha. ..maklum la..blog cikai je nie..hihi..okie la..panjang lebar plak ifa bebel nie..haha..sape yg terasa tue padan muka!sape suruh buat camtue!=p..haha...okie see ya!
credit to en.google for the pictures!