hye peeps!
happy birthday itik kuning!
moga panjang umur..murah rezeki..
bahagia selalu..=)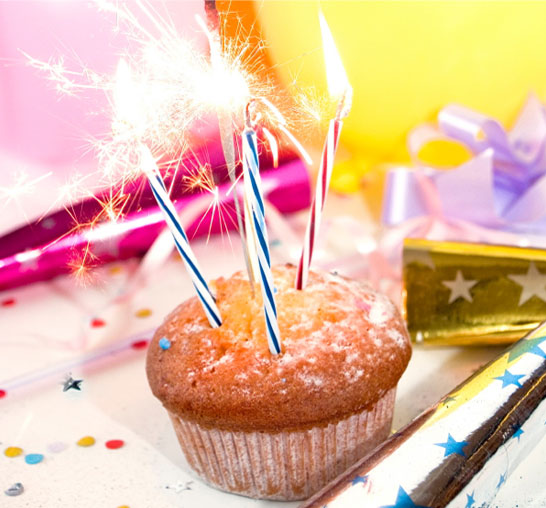 Your birthday is finally here,
so lets get the party started!
Cakes, candles and gifts can be mine,
after all this birthday is already yours!
Sharing is caring my friend.
Just kidding. It's your day!
Have a rocking birthday.!
okies..siap!wish me luck!