hye peeps!
ifa nak join
stobberi coklat 1st giveaway
nie..hihi
ehem2..bagi menjawab soalan sis anna kan2...
ifa lagi suka
blogging
daripada main fb nie..miahahaha..
kenapa yaa..jap2..meh ifa jawab meh...hihi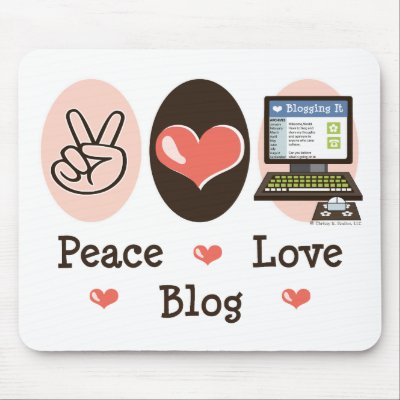 1. blogging itu
best!
paling penting sekali kte dapat meluahkan apa2 ja yang kita suka tau!sebab blog kte kan2..janji jangan kaco hal orang lain sudah la...hihi..lagipun ada gak orang yang buat private blog kan2...so terpulang la pada masing2 punya pendirian k..
2. blog tiada
application
yang serabut cam facebook!rimas ifa tau bila ramai sangat yang pergi suh join nie la...join itu la..game itu la..game ini la..korg xrimas ke??dah menyemak sampai beratus2 okie..adeh..macam nak gigit je dorg tue tau..ifa mau aman..peace!
3. senang bercerita pabila berblogging nie..haha..boleh ke korg
bercerita dengan best-nye
kalu kat fb weh???bagi ifa tidak okie..haha..ntah la..xtau nape..xbest...pastu bukan boleh letak shout out panjang2..haha..cam mengarut lak..memang la da bahagian notes tue..tapi..cam xsesuai je weh..haha..so kalu ada blog nie..adoi la..heaven!suka hati nak panjang mana pun!miahaha!
4. pastu...bila ber-blogging nie..ifa rasa lagi dekat dengan kawan2..even yang baru kenal..semua peramah2 pastu konsep
sharing is caring
digunakan tau!sangat best!dan kita boleh kenal kawan2 blogger kita nie dengan baca la blog mereka!hihi..tapi xtau la kalu yang berpura2 kan..haha..kalu fb dapat ke weh??kalu ngan betol2 kawan2 kita memang la kte amik tau kan2..nie yang baru add kita nie..adeh wat cam touch n go tau!kita dah accept dorg blah la..adoi la..tak xsuka2...haha..cam iklan cat tue..sila wat suara camtue yaa...hihi..
5. last but least..hihi..cam panjang lak ifa bebel..adeh...sori sis anna..yang best part dalam ber-blogging nie kita boleh dapat
side income
tau!!hihi..owh ini hanya pemangkin yaa...bukan sebab utama nie..hihi...memang la mula2 sikit..tapi lama2 jadi banyak bukan???hihi..so fb ada meh bagi duit free camnie??xde kan2...lala..so pe lagi ifa love nuffnang!!!haha..sila setia yaa kawan2..ifa nak tanya nie..sapa yang xsuka dapat duit free kan2...sapa???tolong jangan xnak mengaku okie..haha..ifa pun suka gak!tapi xde la tamak weh...im a newbie okie..lala...still struggle dalam dunia blogging nie yeay!haha...
nie je kot sis anna..kang panjang berjela lagi ifa bebel2 nie..haha..hope u enjoy sis!hihi..kalu best pilih la ifa jadi pemenang utama!!miahaha...owh sangat perasan..jangan marah yaa sis...gurau2 ja nie...so peeps!undi la saya!haha..xde la...wish me luck!...=)
p/s: sapa setuju???angkat tangan!!!hihihi...=p..credit to mr.google for the pictures!