ARE U A CHURPER TOO???
hye peeps!today i want explain to u guys...why all of u should join and be a part of ChurpChurp today!!its so simple like ABC u know!!!its ok for us to join ChurpChurp because it like a sister to Nuffnang...hihihi..so dont be afraid to join it too!!!i will explain about it in a very simple ways...hope u guys can understand it...=)
first of all...like Nuffnang...ChurpChurp also a medium for advertisers to promote their products...events...campaigns...and so on...so the advertisers will buy ads at ChurpChurp...because...in ChurpChurp their using facebook and twitter as the medium to send a massage!
later...Churps will assigned it to twitterers who have join ChurpChurp ok...all the churpers who get the assignment will be alert at the scheduled tweets at their ChurpChurp account and by email also...n then they need to create their own sentences about the assignment but must include the main point and link that being told by ChurpChurp..
but all the assignment must submitted to ChurpChurp first..after they approve it then it will automatic being post at the churpers twitter page..so from that..all the followers can know about it right???so there are a chances that they will get know about the campaigns...events...products and others!...heee...
right after the assignment being published..ChurpChurp will update churpers current earning!from what i understand...more followers u got...more earning u will got!!!if im not mistaken..hihihi...but the minimum amaunt that we have to achieve is rm100..then u guys can cashout your earning!yeay!
so finally...the advertisers are happy!!!because there are a lots of people get know about their products...events...campaigns...just with this simple tweet from the churpers!!!
so for ChurpChurp mission accomplished!they manage to pleased the advertisers because there are a lots of people know about their products...events...campaign...and also the churpers too!!because they got an earning after their done all the assignment!yeay!both parties are happy together!sharing is caring peeps...hihihi...last but least...this is my twitter account
tiefazatie
..if u guys want to follow me..please..im very happy to follow u guys back...=)
owh yaa...actually im a newbie too..hihi..just join ChurpChurp!and i found it very interesting after i study about it peeps...haha..then i join la!just got my 1st earning from ChurpChurp!hihi..so i havent joined any activities done by ChurpChurp okie..so...i hope...later on...ChurpChurp can organizes a....
class making a homemade chocolates!!hihi..because i think this is nowadays craziest!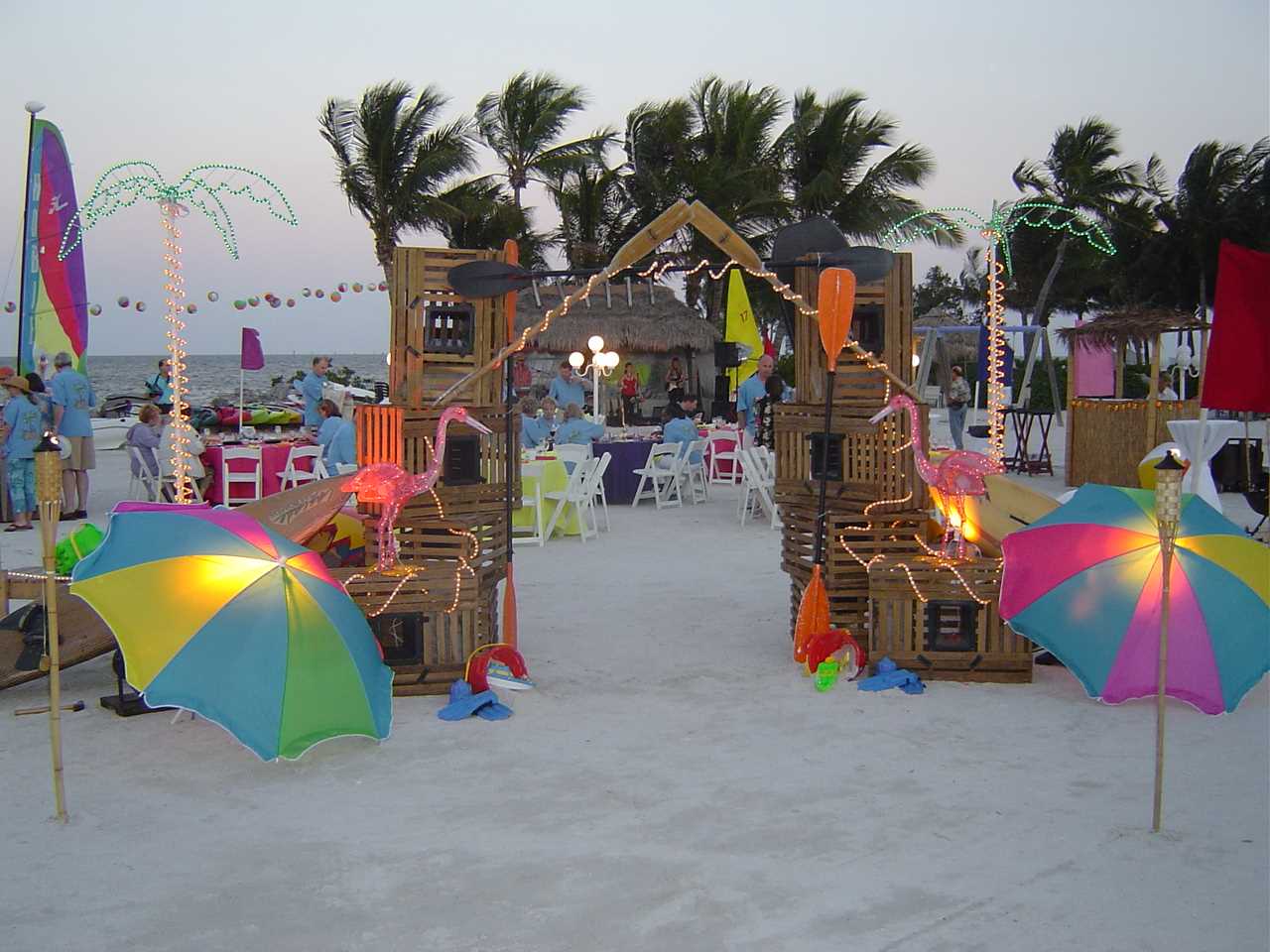 or maybe beach party!!yeay!!its fun right??hihihi
or maybe doing some charity works by visit some orphan's house..
and doing a charity car wash!so we can donate it to the orphan's house right??
okie done!i know it not sooo creative...but its ok just to try my luck right??who know with this simple explanation about why u guys should join ChurpChurp...me got lucky!hihi..neway..the objective is i hope u guys can understand about it actually..so i try to make it in easy way as i can for u guys..really hope u guys understand it!
p/s:credit to google for the pictures!